How to Make More Sales on Gumroad | 50% Discount
Creating ebooks is a great side-hustle and can make you $1000's monthly in passive income.
There are plenty of ways to market your ebook and make sure that it is a success even though you are not an established authority in your niche.
If you have a great product, why leave money on the table by delaying the publishing if you have the chance to start selling today?
This ebook will teach you the techniques you need to make sure your ebook sells over and over again, without sacrificing time, energy, or leaving money on the table.
Doing affiliate marketing is great, but wouldn't it be better to spend your time selling a product that gives you 100% of the profits?
Over 60 pages, this ebook will teach you the techniques you need to sell YOUR ebook.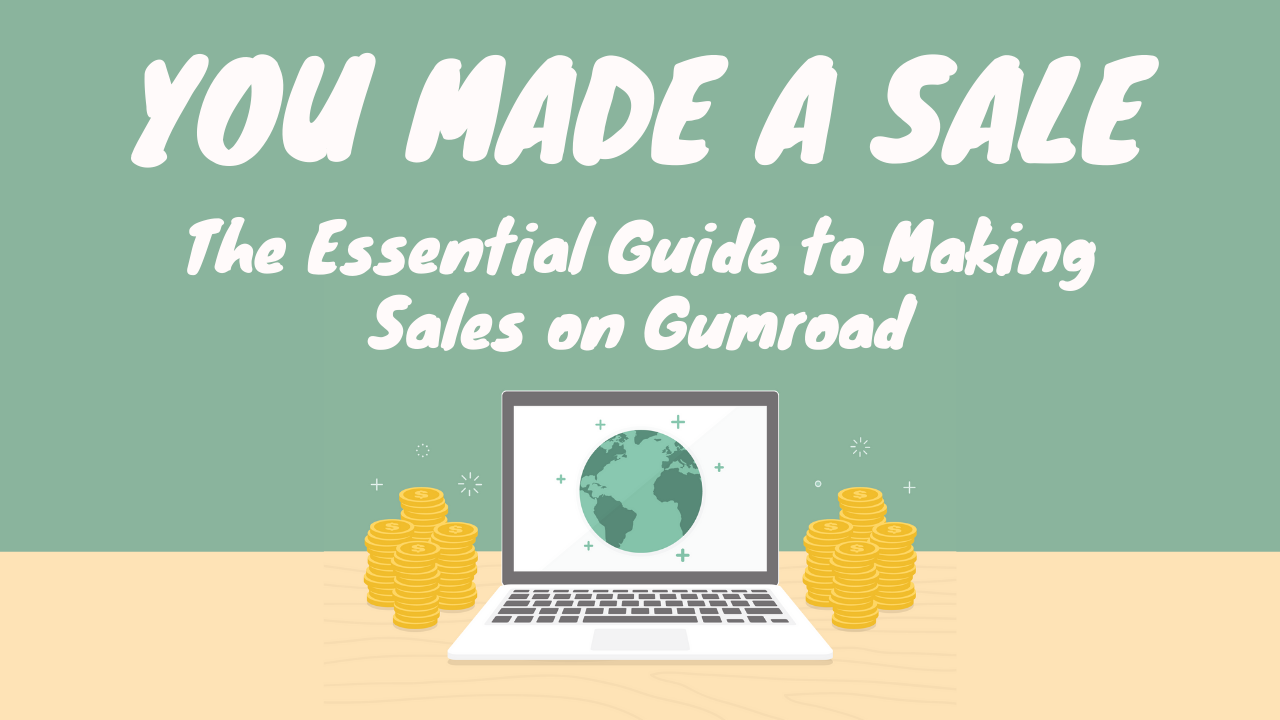 What you learn:
How to promote
How to get people to promote for you
How to create a persuading sales page
How to build a customer base
+++
"But @10YearTarget, I only have 1,000 followers on Twitter, I can't publish my ebook yet"
Then this ebook is exactly right for you. I will show techniques that don't require 15k+ followers but let you publish your ebook when YOU are ready.
30 Day Money Back Guarantee
Gumroad Discount Code: PREORDER
Apply
Your application has been successfully submitted.